I missed the annual Pi day celebration. Enjoy the Pi song at least.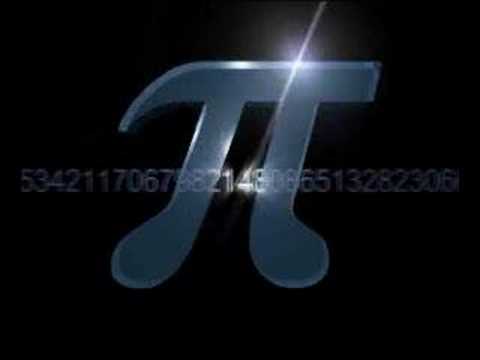 Pi has its day, appropriately, on March 14 (3/14). Often a Pi Day celebration will have an extra special event set for pi minute (at 1:59pm). In the UK, Pi Approximation Day is often celebrated on July 22 (22/7) as 22 divided by 7 is an approximation for pi.
Post Footer automatically generated by Add Post Footer Plugin for wordpress.