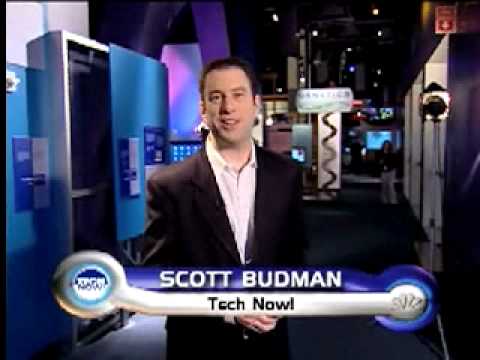 Have you heard of blog talk radio? It's a real easy way to make a podcast and have it hosted on a server … for free! You get to be the radio host and you can interview people and have people call in with questions.
I did one interview a month ago and I have at least two more people who are interested in being on the show.
If you are an inventor with 15 minutes to spare and you like to talk. E-mail me and I'll set up the show.
Listen to Invention Addict on Blog Talk Radio
Post Footer automatically generated by Add Post Footer Plugin for wordpress.