Now this is cool. Who doesn't want their own jet pack? Affordable is subjective, it cost more than my first 3 bedroom house.
Now about that life insurance policy …
Here is the link to the company site http://www.jetlev-flyer.com/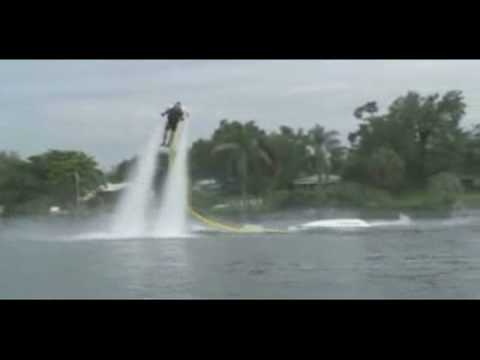 Post Footer automatically generated by Add Post Footer Plugin for wordpress.