I first used onmi wheels five years ago on a prototype robot I designed while at Motorola. I was over on the Quirky Product Development website and saw an idea that could benefit from an omni wheel.
What is an omni wheel? It's an omni-directional wheel. Better than a caster, it can go in any direction. It's like a wheel with a bunch of little wheels in a circle.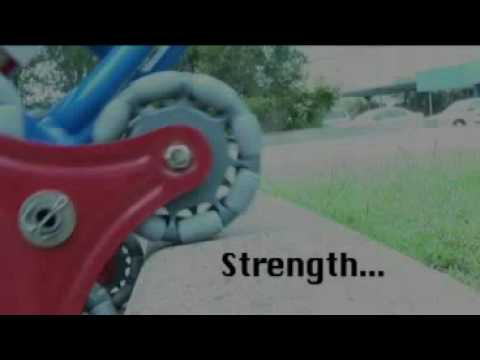 I hope that this may inspire you to solve some common problems and come up with a great invention.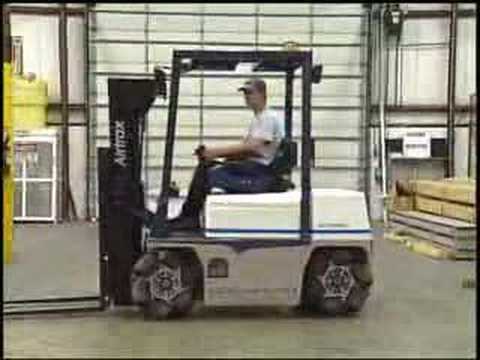 Post Footer automatically generated by Add Post Footer Plugin for wordpress.