One of the things I love about kids is they always ask "lets' do something fun" or they think of ways how they can make something more fun. They live for fun. One of my best jobs was where I had the freedom to have fun and make technology more fun for people to use.
I came across a site called "The Fun Theory" (sponsored by VW). The site is dedicated to the thought that something as simple as fun is the easiest way to change people's behavior for the better. Be it for yourself, for the environment, or for something entirely different, the only thing that matters is that it's change for the better.
It's the classic choice between a carrot and a stick. Entice the donkey with a carrot or beat it with a stick. I'll opt for positive reinforcement. When something is fun, it's no longer a chore.
Think about this the next time you are brainstorming a new invention. Transform something from a "boring chore" to "fun all the more".
World's Deepest Bin
To throw rubbish in the bin instead of onto the floor shouldn't really be so hard. Many people still fail to do so. Can we get more people to throw rubbish into the bin, rather than onto the ground, by making it fun to do? See the results here.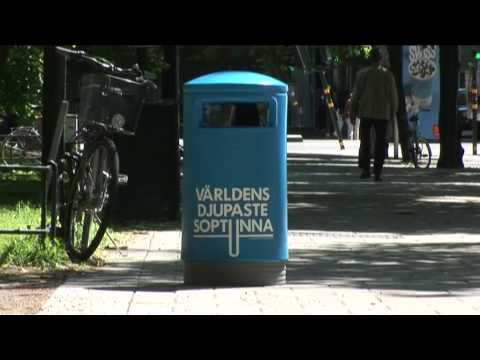 Piano Staircase
"Take the stairs instead of the escalator or elevator and feel better" is something we often hear or read in the Sunday papers. Few people actually follow that advice. Can we get more people to take the stairs over the escalator by making it fun to do? See the results here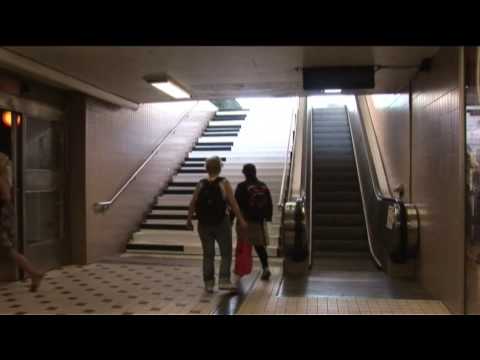 Post Footer automatically generated by Add Post Footer Plugin for wordpress.