I'm becoming a bigger fan of ABC's Shark Tank, now in season 2.
The first company to present was Send a Ball. A small family run business started by two sisters in Chicago. They did not get the funding they asked for so how about sending them some love.
Why not check them out and place an order.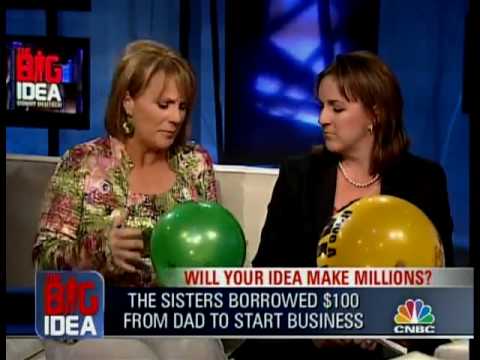 Post Footer automatically generated by Add Post Footer Plugin for wordpress.