It's my birthday so I'm trying to not work. Can't help it.
Some day I hope to attend the TED Conference. Here's a thought provoking video. A tad long and the humor may be a bit dry but there are some gems in there.
Here are a few notes I jotted down:
Teaching creativity is as important as literacy.
Children are not frightened to be wrong. If you are not prepared to be wrong, you will never come up with anything original.
Schools stigmatize mistakes.
Schools educate creativity out of us.
Definition of creativity: The process of having original ideas that have value.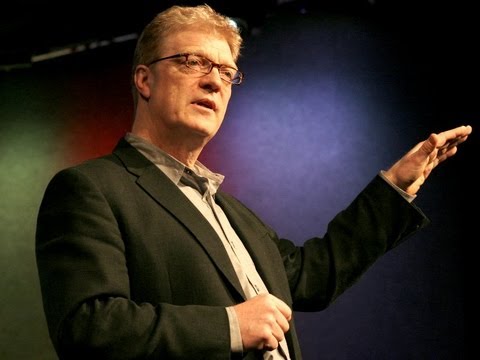 Post Footer automatically generated by Add Post Footer Plugin for wordpress.