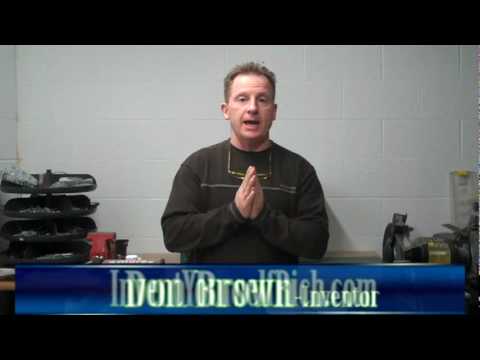 Don Brown has a great collection of videos. Check out his site Invent Yourself Rich.
Prototypes are very important for the following reasons:
Tells you if the idea will work
Adds credibility when you present the idea to a licensee
It helps you learn where you product is deficient and can even spur you on to other ideas
Some materials you can use yourself to make your own prototypes:
Clay
Cardboard
Copper tubing is easily bent
PVC pipe and fitting are some of my favorites
Ren foam
If you need help with more sophisticated prototypes contact me. I can make CAD models and have SLA prototypes made for very detailed realistic parts.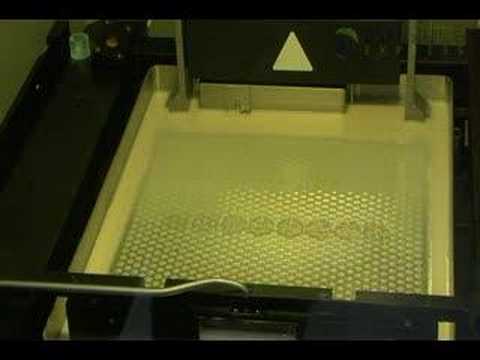 Post Footer automatically generated by Add Post Footer Plugin for wordpress.