You have to see this stuff. It is so cool.
It is a biodegradable plastic (like nylon) that has a low glass transition temperature meaning that it get soft and pliable like putty at around 180 deg F. It stiffens at room temperature and it's colorable. I hear it's paintable but I need to do some experiments.
Benefits:
Re-usable
Can use hot water to melt it
Use scissors to cut it when warm
Use a Dremel tool when cold
How it works
Here are a few videos I screened to save you time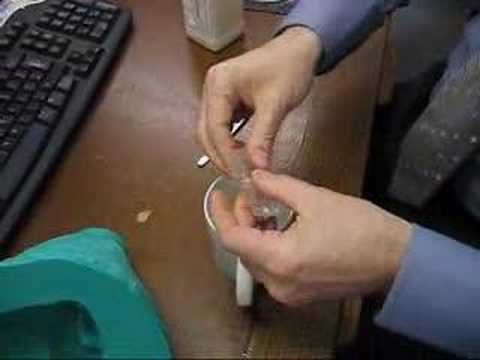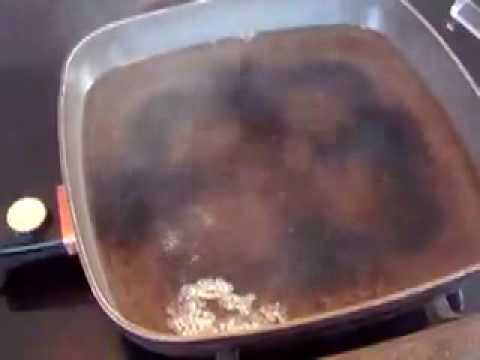 http://video.google.com/videoplay?docid=-3998397107786917294
Where to buy
http://www.mcmaster.com/#6225t11/=7c07ru
http://shapelock.com/index.html
http://www.amaco.com/shop/product-430-friendly-plastic-pellethtml
If you want the best deal, you need to buy large quantities. Here are the price per oz. I would go with the 1 lb jar from McMaster Carr.
weight (oz)
cost USD
cost/oz
Supplier
4.4
$    14.95
$       3.40
Amaco
28
$    49.95
$       1.78
Amaco
400
$  540.00
$       1.35
Amaco
16
$    22.92
$       1.43
McMaster
8.8
$    14.95
$       1.70
ShapeLock
17.6
$    24.95
$       1.41
ShapeLock
---
Post Footer automatically generated by Add Post Footer Plugin for wordpress.