Atoms are the new Bits.
Have you heard that before? The analogy is that the physical world of prototyping is now progressing to the point where you can use a computer to create a desktop factory. You can program your own parts. It's the new industrial revolution. Instead of manipulating bits to create software, we are getting to the point were we can manipulate atoms (or at least small globs of atoms) to create physical items–parts!
You can can go from idea-to art-to part in 24 hours or less depending on your skills and the complexity of the part. An open source project is taking place called RepRap. It's a machine that prints plastic parts in a similar way an inkjet printer prints on paper. The "ink" is melted plastic.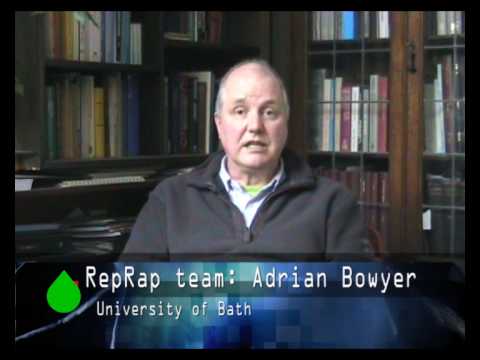 You probably don't have the skills to make your own prototyping machine. Never fear … help is here. I work with companies that can make parts in 24 hours. Take a look at this one.
Contact me and we can get your idea out of your head and into your hands.
Post Footer automatically generated by Add Post Footer Plugin for wordpress.