Who does not love free stuff. No strings attached free. CAD is computer aided design or also computer aided drafting. I do most all my CAD work in 3-D because I use my 3-D CAD models for animations, photo realistic renderings and prototypes.
There are times when you just need a 2-D drawing for you new invention and using 3-D is like killing a fly with a bazooka. Not to mention that 3-D programs are expensive the learning curves are quite steep. Check out DraftSight, it may be just what you next new invention.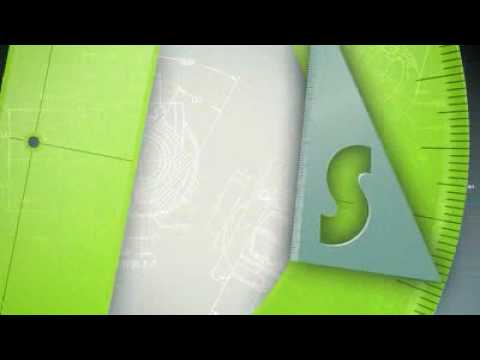 Post Footer automatically generated by Add Post Footer Plugin for wordpress.