For me the appeal of Pitchmen is not just the inventions.
It's the stories about the people behind the inventions. Like the Marine who invented a better flashlight to help pay for his dad's medical bills. And the son of an inventor who carries on the dream of his late father with the Cold Fire fire extinguisher.
Here are a couple of videos of the two new inventions showcased on Pitchmen: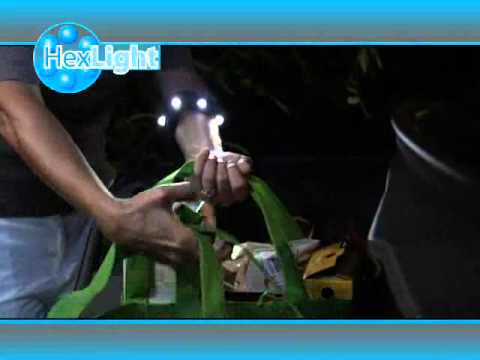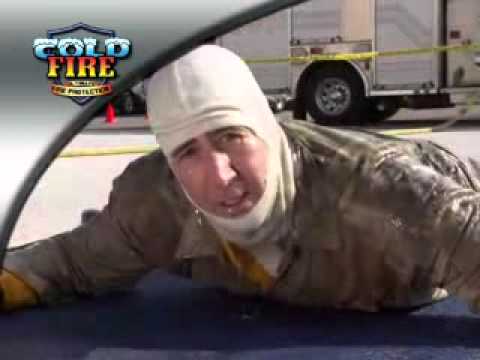 Post Footer automatically generated by Add Post Footer Plugin for wordpress.