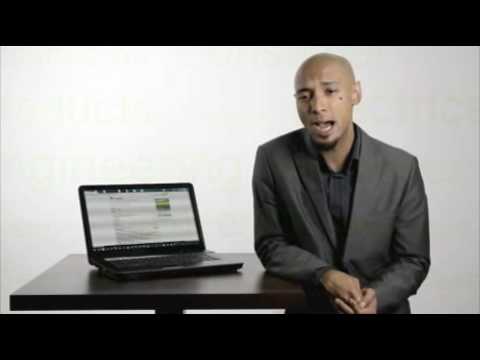 I'm always on the lookout for new ways to help inventors. Please note that this is for protected inventions. Here is the "about us" from the impama.com site.
inpama.com is the first global marketplace for the sale of protected inventions and patents. Our goal is to provide inventors a platform to sell and market their inventions. Unlike open innovation communities, inpama.com is not a social network for communication between inventors and researchers, but is a marketplace for already protected inventions. As a result, prospective license-ready technologies can be found which can be quickly implemented into a finished product. inpama.com facilitates technology transfer in a way that up to now did not exist or only happened with great organizational and time requirements. From small companies, universities, or private patent holders, inpama.com is the global marketplace for ideas.
Post Footer automatically generated by Add Post Footer Plugin for wordpress.