A picture is worth 1,000 words but a prototype can be priceless. A prototype is a visual (and often physical) representation of something that is either bigger, more complex or more expensive. Prototypes are essential for Invention Addicts and prototyping skills can be learned with minimal investment in time and money,
I'm starting a series on How to Prototype Just About Anything so I thought I would start with an introduction to visual learning and visual problem solving.
Have you ever tried to explain to someone how a physical object looks without the use of your hands, a pen, pencil, or white board? It's very difficult. Sometimes you just have to draw it.
Drawing a picture draws upon the spatial part of your brain, the right brain. If you are not making a visual representation of your invention you are not using your entire brain. You will find that even just drawing (sketching) your idea can unlock your creativity. It also helps you communicate the idea to others.
There are times when just words just won't work. Do you really read those super long e-mails from co-workers that go blah, blah, blah. I don't! Who has time.
A well done graphic can often communicate more effectively than a spread sheet or a bunch of a paragraphs. A lot of us are visual learners. Would a newspaper be very engaging if there were not photographs?
Drawing pictures is a great way to solve problems. I ran across a cool book titled The Back of the Napkin: Solving Problems and Selling Ideas with Pictures by Dan Roam http://www.thebackofthenapkin.com/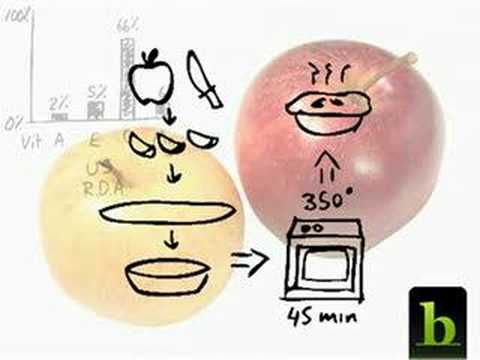 Post Footer automatically generated by Add Post Footer Plugin for wordpress.