When You Let Everyone Play … Nobody Wins
I need to get something off my chest. There are at least three invention sites (may be more) where you can enter a "contest" and hope you get picked. I admit, it is tempting to think that somehow the finish line will magically appear and you just need to step through and win the race.
This inventing gig is hard work. It's not easy money but it's pretty simple if you know the steps and get help. If you want to take more control of your future, you need to put in the effort.
You also need to stand out from the crowd or better yet, go where there is no crowd. This video illustrates how I feel about these sites.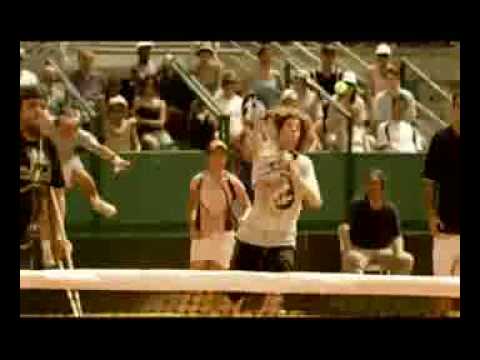 So if you are ready to leave the crowd and stand out, you will need a few things:
1) A 3D Virtual Prototype a 3D CAD model to illustrate what the finished product will look like. The computer renderings look so real you'll think it's a photograph. I can even make an animation video to show moving parts.
2) Patent Wizard to write your Provisional Patent Application yourself rather than paying an attorney.
3) A stellar sell sheet that will be your invention's résumé to get your product in front of decision makers at major manufacturers who want your ideas. You, yes you will contact companies, make a connection and get them your résumé, I mean sell sheet so you can start the conversation and start getting something done.
Take action NOW!
Why wait just to see your idea on stores shelves or on TV.
Click the link below to download a Non-Disclosure Agreement (NDA) so I can start to help you reach your dreams.
Non-Disclosure Agreement (NDA) (19)
Post Footer automatically generated by Add Post Footer Plugin for wordpress.