I heard about this on the radio. I listen to NPR once in a while.
I heard this story talking about 3D printing and how people were making DIY prosthetic hands. It's a great story, keep a tissue handy.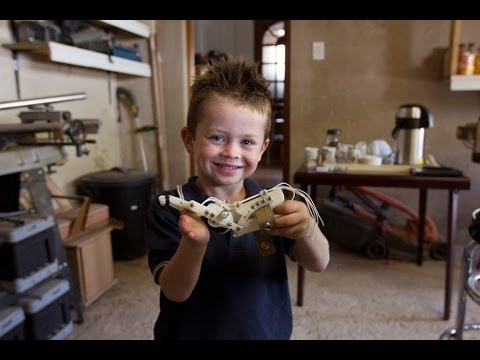 Post Footer automatically generated by Add Post Footer Plugin for wordpress.